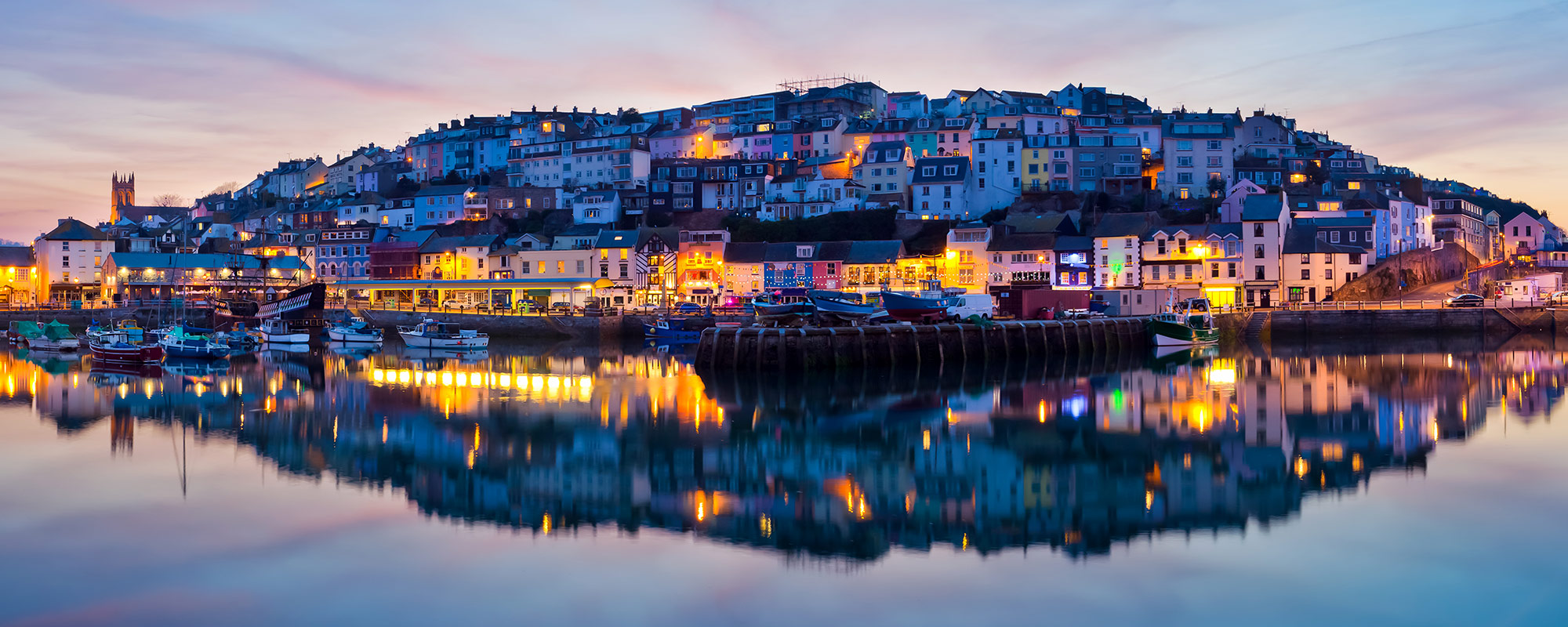 A Holiday Home for your Future Retirement
Published Oct 18th 2013
2 mins read
Many of you will have enjoyed holidaying on the coast or in the countryside of the West Country. Whether Devon, Cornwall, Dorset or Somerset they can all offer peace, tranquillity and quality of life.
If you are still some years short of retirement age you may wish to consider purchasing a holiday property with a view to retiring there in the future. Which area of the West Country have you enjoyed? What do you envisage your lifestyle to be in the future when you can allow yourself the pleasure of planning your own agenda.
Investing in a holiday home is an opportunity to establish yourself within the community before eventual retirement; try the amenities, check the transport links and test the waters to find if this is the location for you. With no schools to worry about or fulltime employment, your priorities will have changed to include leisure activities such as golf, walking and community groups, but new concerns will arise where local transport, shops and access to medical care will need taking into account.
There is also the potential for income in the intervening years by letting the property to vacationers. The returns available do vary by location but typically offer a 4% net yield. With the market transpiring into a rental strong market, there is an opportunity to not only provide a steady pension fund, but also holding the possibility of a retirement retreat. Whatever your desire Garrington's south west Search Consultant Rod Tabor can work with your wish list to find the more suitable property for your requirements.
Garrington Property Finders offer a service that will find the property, location and lifestyle to suit your individual brief, which is discussed and tied with expert advice of the market and properties available, to ensure your criteria and desires are met or exceeded.
Garrington will help to ensure that your property investment meets both personal and financial security.