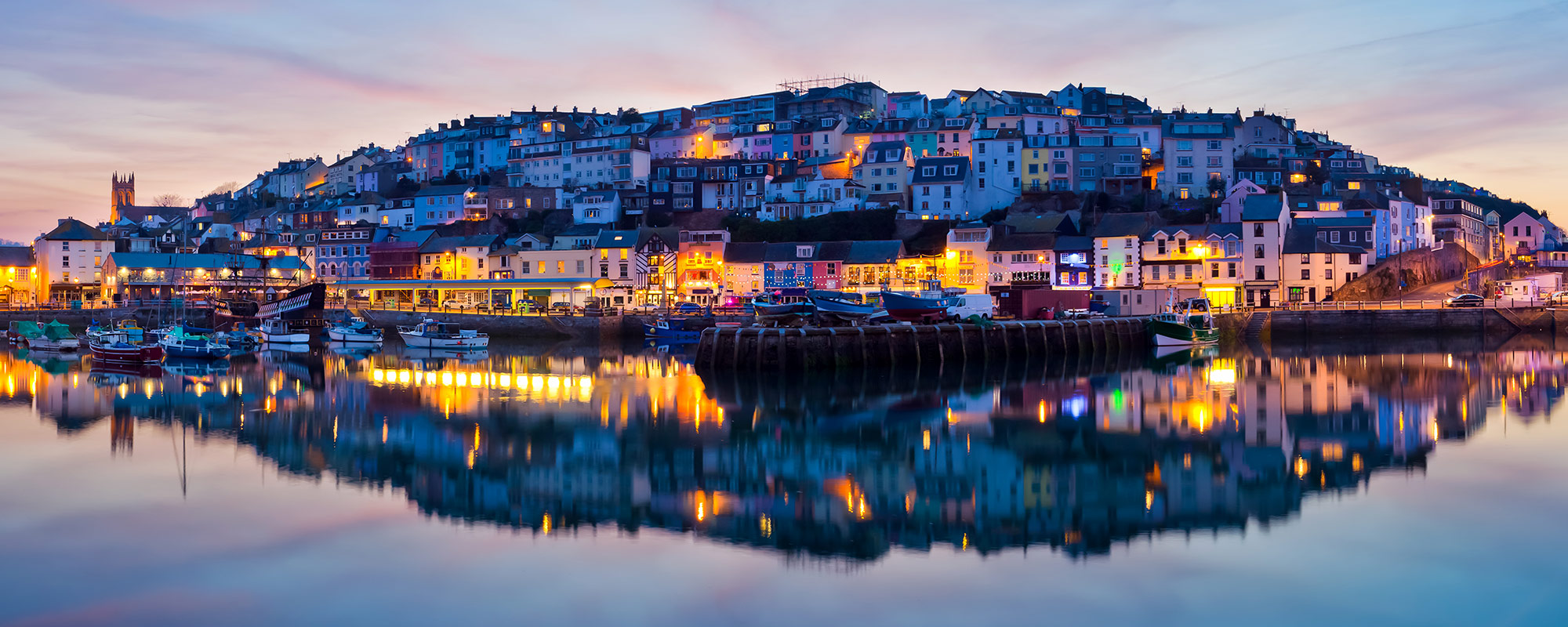 Best places to retire to – Devon and Dorset top the list
Published Aug 25th 2015
2 mins read
According to a survey carried out by a national insurance firm, pensioners enjoy the best retirement in the South West of England. Devon is top and Dorset is ranked second in the league table of best places to have a long, healthy and safe retirement.
The warmer climate, beautiful coastline, rolling countryside and generally more relaxed lifestyle attract many older people to the South West of England and for good reason. With lower than average crime numbers, a higher ratio of healthcare workers per head of population and a longer life expectancy than the national average, it is little wonder that the South West is the favoured destination for retirees.
According to Vince Smith Hughes, retirement income expert at Prudential who carried out the research, for most people hoping to have the most comfortable lifestyle in retirement issues such as safety, security and health play an important part in overall quality of life. These factors, coupled with relatively lower property prices than other parts of the country, mean that the counties of Devon, Cornwall, Somerset and Dorset continue to be the place that many people want to retire to.
Add all of these elements to the fact that five beaches in the South West have been named the best-kept stretches of sand in the country (according to TripAdvisor) and appeal increases further with top Devon honours going to South Sands at Salcombe, Westward Ho! and Dawlish Warren and top Cornish honours going to Polzeath and Widemouth Bay.
Adding to this is Putsborough Sands in North Devon, stretching three miles north to Woolacombe which has just been voted Best Beach in Britain, 4th Best in Europe and 13th Best in the World according to "TripAdvisors Travellers Choice Awards".
So whether you are looking for the perfect retirement home, or a change of lifestyle with a property to suit, contact Garrington today and our team of property experts in the South West will help you find that perfect property in Devon or Dorset.