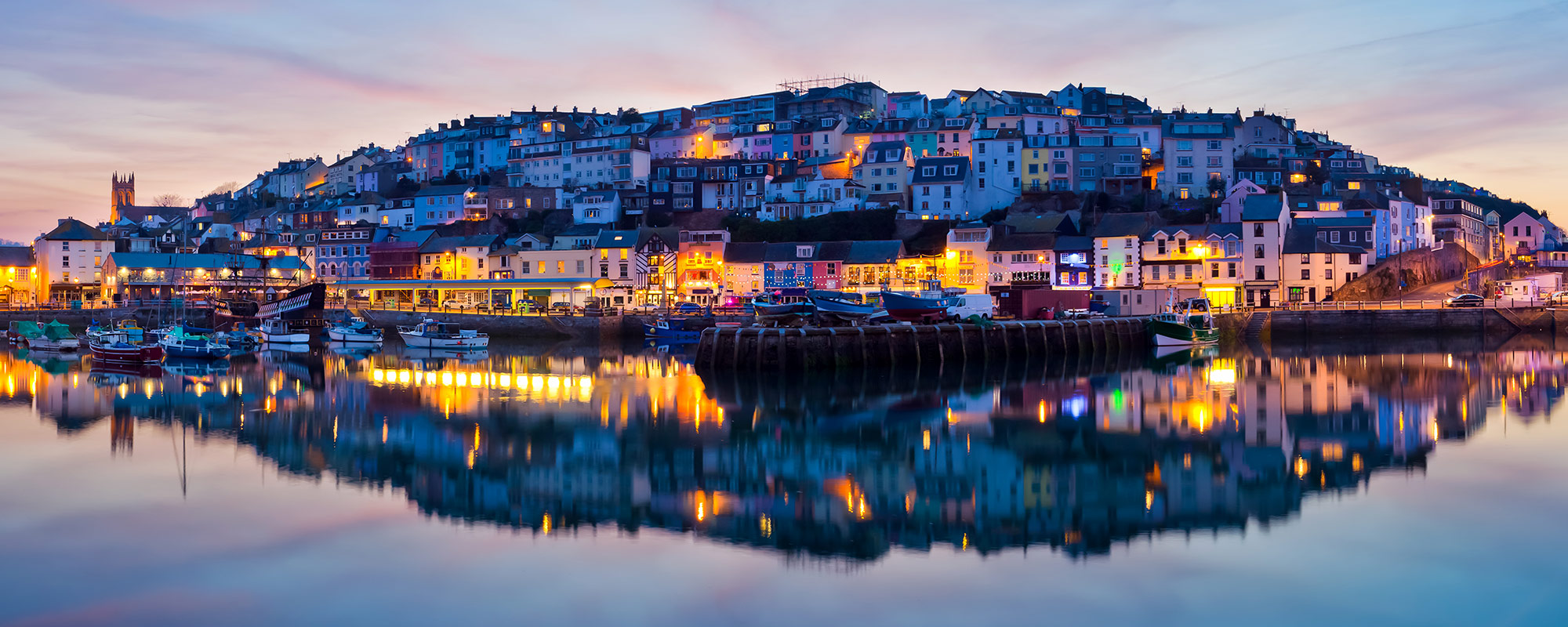 Investing in UK Property – Why Exeter has it all
Published Feb 11th 2016
1 min read
Looking for investment opportunities with excellent yields and steady growth? Then Exeter in Devon is my personal top choice. With its vibrant city centre, cosmopolitan shops and restaurants, historic cathedral, museums, top rated university, highly regarded hospitals, excellent rail links, major motorway routes and an international airport with daily flights to London and beyond, Exeter is a city on "the move".
With the highly rated University of Exeter with over 20,000 students and 2,000 staff and recently ranked in the top one percent of institutions globally, the top rated Royal Devon & Exeter Hospital with over 7,000 staff, nearly 5,000 registered businesses, Exeter's population of over 125,000 and over £450 million invested in Exeter's infrastructure in the last four years this city makes for prime investment opportunities and of course added to this its "excellent" rugby team and sports facilities it is little wonder Exeter is top choice for investors.
From studio flats that can be purchased for just over £80,000 yielding upwards of 7% and HMO properties (Houses of Multiple Occupation) with 3 bedrooms that can be purchased for £180,000 to £200,000 generating upwards of 8% in yields then it is little wonder that Exeter merits some close attention. Combine this yield with property growth in sold houses in Exeter up 8% on the previous year according to Rightmove then Exeter appears to have the credentials to make it a proven and solid location for investment.
If you are interested in exploring the various options in the investment property market in Exeter please contact me, for a no obligation chat to discuss property investment options and opportunities in the "Excellent Exeter" property market.