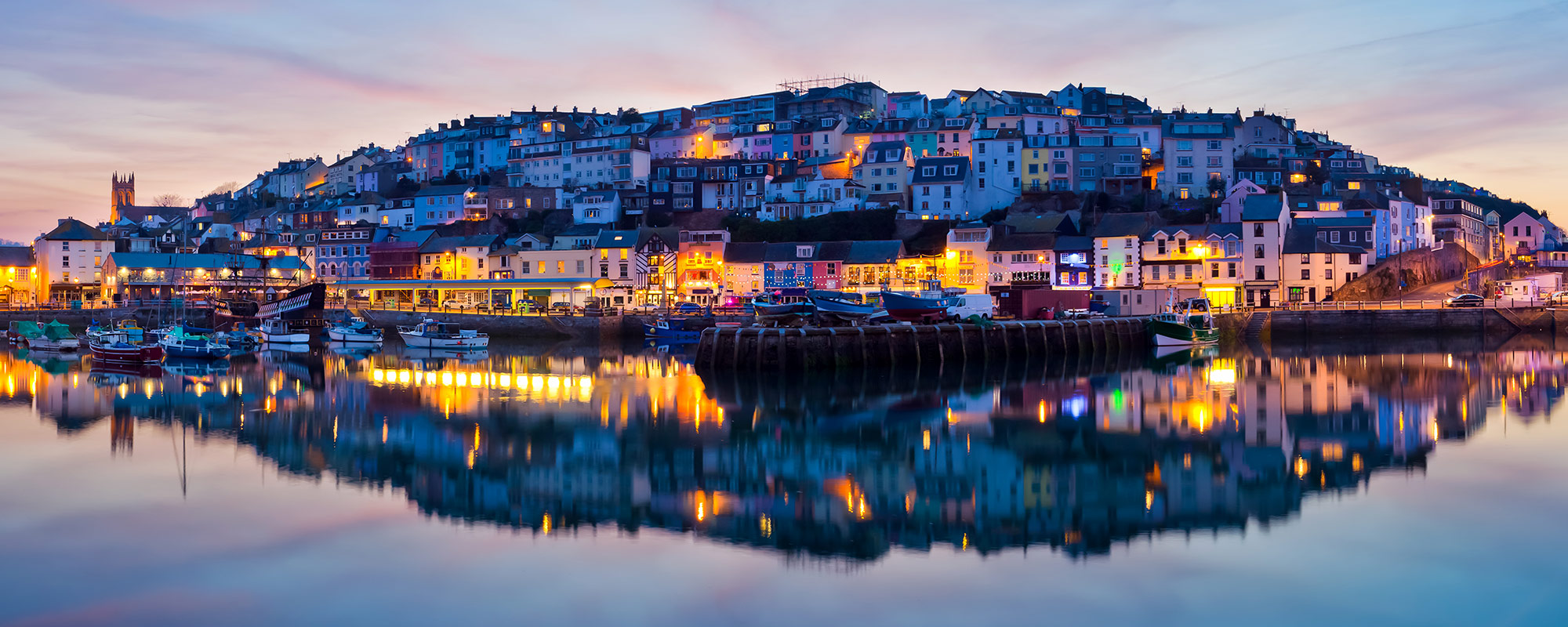 Market towns of the South West "the best place to live"
Published Jan 21st 2016
2 mins read
The market towns of the South West of England are proving ever more popular with home buyers moving into the area from other parts of the country. With their rural charm (through closeness to the countryside) their easy access to urban amenities and vibrant communities, it is little wonder that home buyers see market towns as the place to live.
According to research from one of leading UK banks "the quality of life benefits often associated with living in such locations are still proving popular among home buyers. Market towns are often particularly attractive for those looking to move into more idyllic surroundings without sacrificing many of the important amenities they currently enjoy".
Tavistock in Devon, birthplace of Sir Francis Drake is a prime example of a vibrant market town in the South West. With its large and locally owned shopping area complete with pannier market and regular farmers markets held in the town square that sell various locally grown vegetables, rare breed meats and locally made items combined with its history and charm Tavistock is a true gem.
Market towns of the South West are not only a great place to live but they are also a great place to invest in. According to Lloyds, house prices in market towns (as defined by the Campaign to Protect Rural England) have seen average house prices go up by £460 every month over the past ten years. Homes in market towns are now on average worth 11% more than surrounding homes.
While towns in the South East within commuting distance of London command the highest prices, communities like Kingsbridge in Devon's South Hams and Launceston in Cornwall have seen prices rise higher and faster than the average. From welcoming pubs with log fires to cosy "foody" restaurants to family owned shops and all the amenities (many within walking distance), it is easy to see why the market towns of the South West are thriving.
So if you are looking to "live the good life" in a vibrant and charming South West market town and at the same time you want to invest in a property with a proven track record of appreciation then look no further than the beautiful market towns of the South West of England.
Whether you are looking for the perfect retirement home, or a change of lifestyle with a property to suit, contact Garrington today and our team of property experts in the South West will help you find that perfect property in one of the South West's delightful market towns.