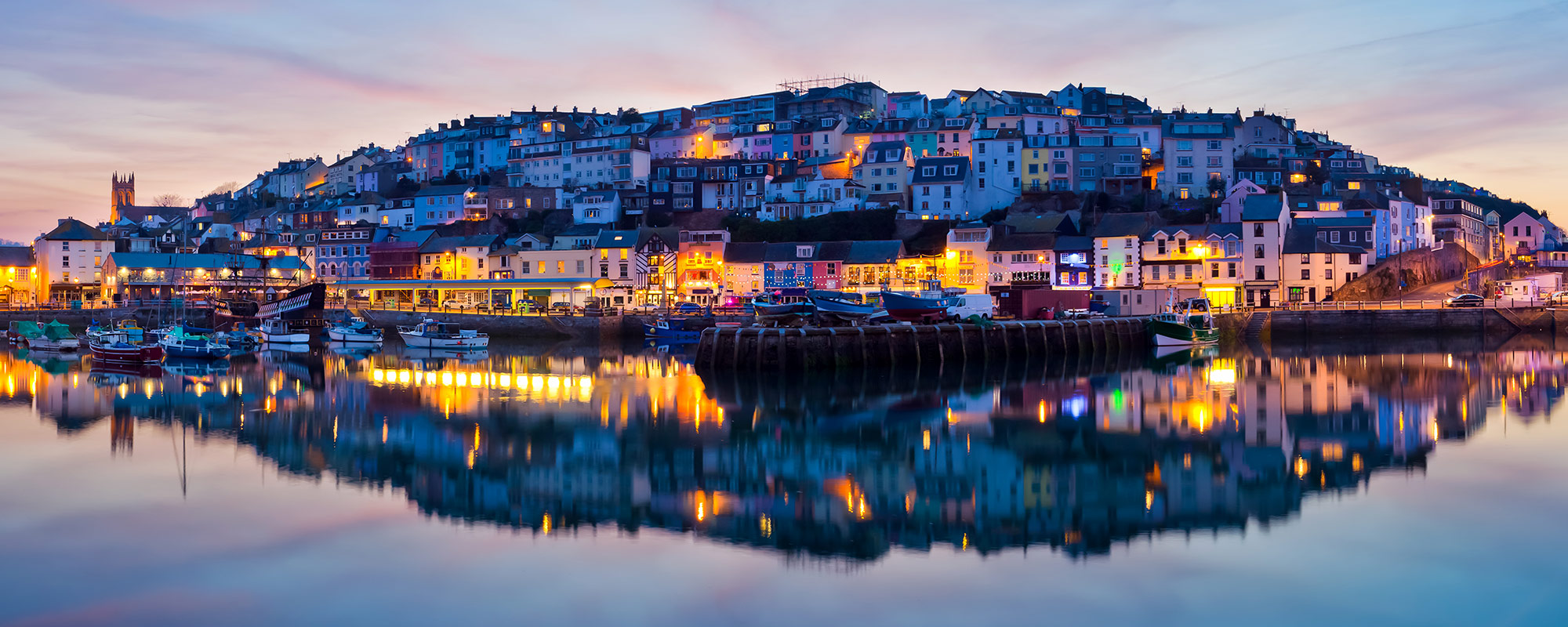 Surfing the Wave on North Devon's Atlantic Coast – the new property "Hot Spot"
Published Aug 5th 2015
1 min read
It used to be Salcombe in South Devon and Padstow and Rock in Cornwall that were the property hot spots of the South West of England. Now, thanks to the surfing boom, the new property "hot-spot" is fast becoming the Atlantic Coast of North Devon. With its world famous surfing beaches, glorious Devon countryside and relaxed pace of life, more and more people are discovering the North Devon coast.
In the 60's it was the Southern California surf rock band The Beach Boys that were singing of "Good Vibrations", now it is property owners in the local "hot spots" of Saunton Ridge, Croyde Bay and Woolacombe that are feeling "Good Vibrations" as property prices on the North Devon coast are booming.
With property prices increasing well over the national average year after year in these hot-spots, and no sign of that changing, it is of little surprise that investors, second home buyers and families wanting a change of lifestyle are snapping up coastal properties in the area.
While property prices are showing double digit annual growth in these locations, property commentators in the area are forecasting steady growth throughout the South West as a whole, particularly in the prime market sector. Here these experts are forecasting prime market growth of 23.9% over the next 5 years. It is prime markets outside London such as the South West where experts expect to see the greatest value increases. Now is the time to ride that 'property wave' and buy that special property in the beautiful South West of England.
If you would like to learn more about local market conditions in Devon please do contact us for a no obligation discussion.