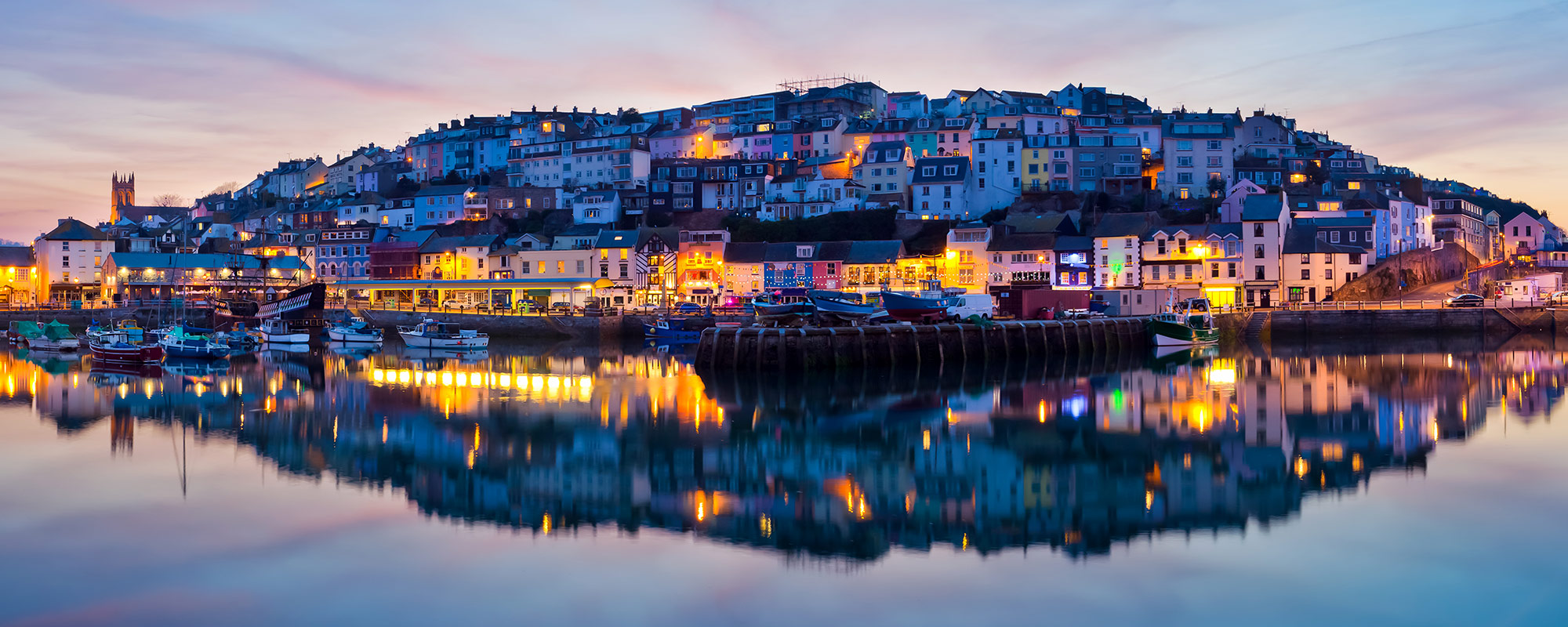 'The Poldark effect' – Cornwall property prices on the rise
Published Jul 14th 2015
1 min read
The South West is the top destination for Brits planning a "staycation' this year, confirmed by research from the Post Office's Domestic Holidays Report. Alongside the tradition of a domestic holiday driven by the sublime landscape and travel convenience, many have been captured by the magic of the majestic cliffs, unspoilt sandy beaches and rolling countryside pictured in the latest adaptation of Winston Graham's book series, Poldark.
According to the report, around 31.8 million UK adults have decided to take a holiday in the UK during 2015 with nearly half (48%) heading to England's South West corner, with Cornwall being the region's star attraction with 17% heading for the county. The Cornish peninsula tied with Scotland as the most sought-after destinations in the UK according to the report.
Another factor that is putting Cornwall on the map is that people love good food! Property buyers follow the Michelin stars and research has shown that property prices outperform other areas when Michelin rated restaurants open up in the area. The Driftwood restaurant in Portscatho with chef Chris Eden and Rick Stein's restaurants in Padstow, Falmouth and Porthleven are prime examples of the Michelin effect. House prices in Portscatho outperformed the local area by 3.3% within one year of the restaurant being awarded its Michelin star.
With the high quality of life and a healthy environment aided by both the Poldark Effect and the Michelin Effect, it is no surprise that property prices in Cornwall are on the rise. This trend is set to continue in the years ahead as more and more people discover Cornwall.
Contact Garrington today and our team of property experts in the South West will help you find that perfect property where you can enjoy the perfect lifestyle that Cornwall has to offer.