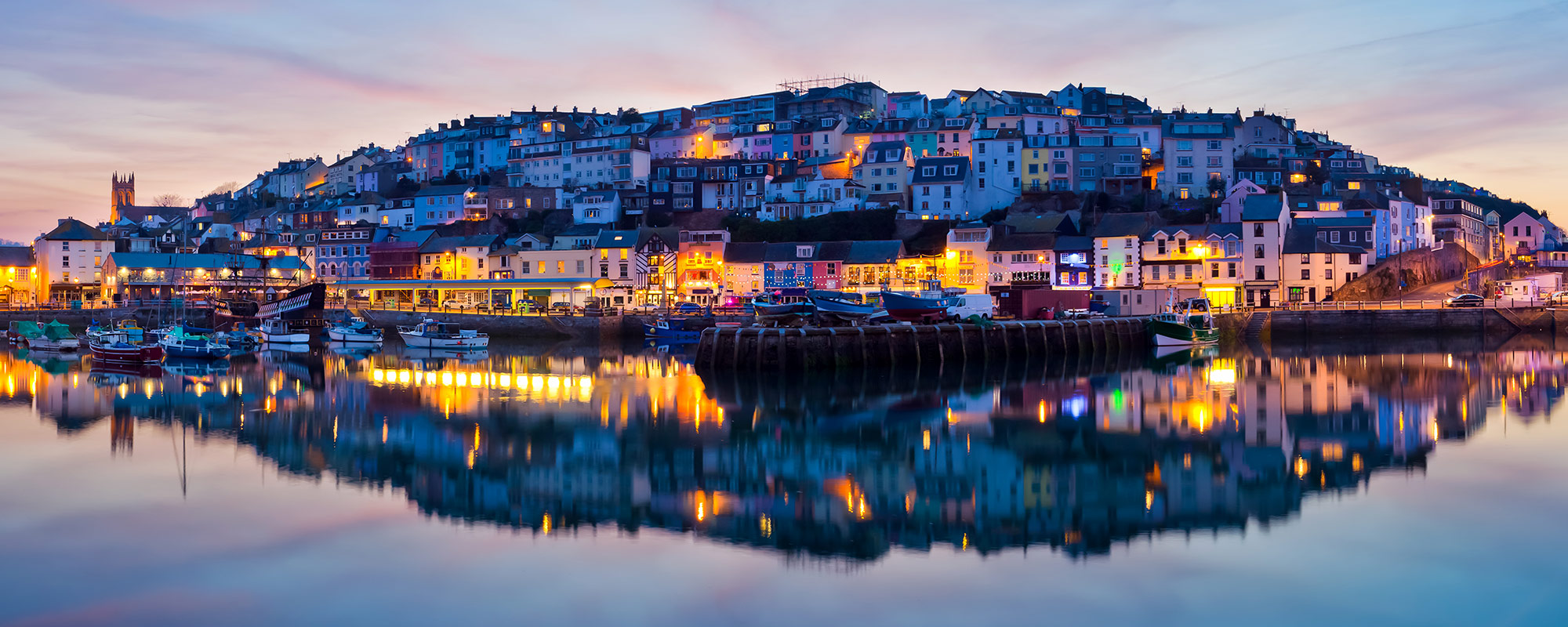 The South West of England – The UK's New Commuter Belt
Published Jul 9th 2015
2 mins read
From Dorset in the East to Devon and Cornwall in the West, the South West of England has long been the holiday destination for families in search of wonderful sandy beaches, beautiful rolling hills, picturesque villages and rugged coasts and moorlands.
In recent years the West Country has also been the destination of families looking for a change in lifestyle and a more relaxed pace of life. From second home owners to investors to people working from home this part of the country has been becoming the area of choice. With the growth of high speed internet throughout the South West and with more and more people choosing to work from the comfort of their own home the counties of Devon, Somerset, Dorset and Cornwall have been becoming ever more popular.
Now with the Department of Transport's plans to invest over £2 billion in improvements to the A303 trunk road and the A361 North Devon Link Road, the electrification of rail links to the South West and the new daily flights from Exeter International Airport to City Airport in London by Flybe taking only 40 minutes this means that this beautiful part of the country can now be the new commuter belt for London and the South East of England. With up to three flights a day Flybe expects to have over 80,000 passengers per year on the Exeter to London route.
With property prices in the South West still well below property prices in the South East of England prices are now rising and starting to reflect these changes. If you and your family are thinking of a lifestyle change and thinking of buying a property in this beautiful part of the world now is the time. Property prices are forecast to rise considerably over the next few years particularly in locations near the coast and for prime properties. Contact Garrington today and our team of property experts will help you find that perfect property and that perfect lifestyle.