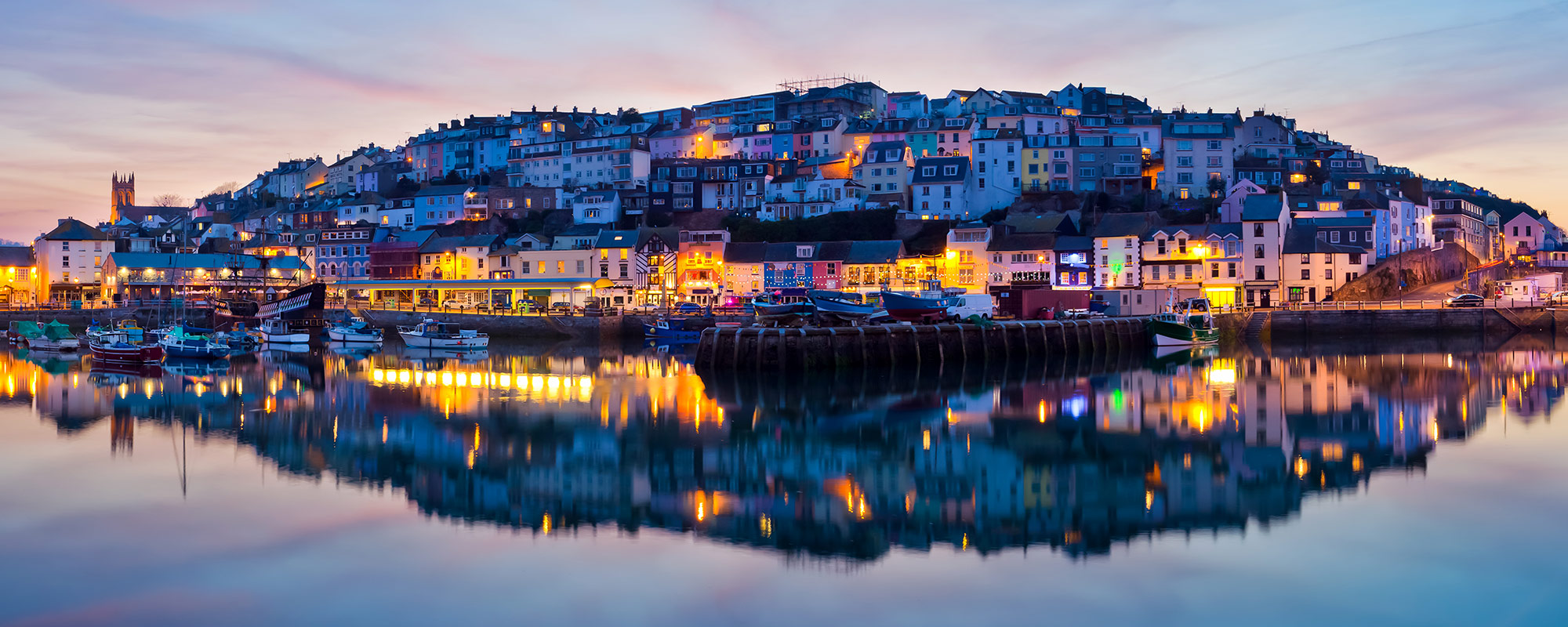 Property finders – food for thought
Published May 17th 2013
2 mins read
Similar to the way that a Michelin starred chef considers their finest recipes, finding the perfect property requires careful contemplation of a number of key factors. It is important to have an expert understanding of what ingredients suit specific tastes, the preparation involved to ensure you get the finest results, the precise time frame in which you will be working and the best way to present and serve your finished product. When preparing a fine meal, following a recipe that has been tried and tested by an expert and taking advice from someone with experience can prevent you from overlooking subtle details and making common mistakes. The exact same can be said about the property market and using a team of established and reputable property finders.
Key ingredients
First and foremost it is important to outline precisely which features suit your specific taste and ensure that they are realistically achievable with your budget by considering the following:
Location
Property age and style
Garden or land size
Local amenities
By narrowing down the search brief an expert search consultant will then be able to begin searching for your ideal home. Establishing whether you want to be in a stylish town house in a busy urban centre or nestled in a country cottage with a spacious garden in a more rural location will help to narrow down property types. Understanding whether local amenities such as schools, shops, leisure facilities, public transport and medical care would be important lifestyle factors will help to identify exactly which areas suit you best.
Preparation and execution
Preparing everything at the beginning and controlling the controllables will lead to a much more efficient and productive move and guarantee you get the finest results. Ensuring that your finances are fully arranged, either in the form of cash or a necessary mortgage approval immediately places you in a proceedable position and by having a conveyancing solicitor in place you will be able to immediately provide details to initiate the formal process with the buyer once the offer has been accepted. With sufficient preparation you will then be able to manage your time more efficiently. Keeping everything bubbling away and ensuring each deadline is met can be difficult, by using an experienced property finder, you can rest assured that the preparation will be handled perfectly and your time will be managed resourcefully, putting you in the ideal position to find and buy your new home.
Presentation
Once you have decided to make an offer on a house, your finances are in order, you have appointed a conveyancing solicitor and you are in a proceedable position you now have one final task, presenting yourself as the perfect buyer to the seller. With everything in order and representation from a professional you will seem like a buyer of the highest calibre and therefore be much more appealing to the vendor, ensuring that they give you preference as the future occupant of their beloved home and providing you with extra room for negotiation.
Exceptional Results
With the assistance of a Master Chef you can prepare a luxury meal and with the assistance of an expert property finder you can find and buy your perfect property. Benefiting from their experience and their secret ingredient (access to off market and pre-market properties) you are then able to enjoy a new home that is catered to you.
To find out more about how our team of expert property consultants can help you source and acquire your ideal home, contact Garrington.