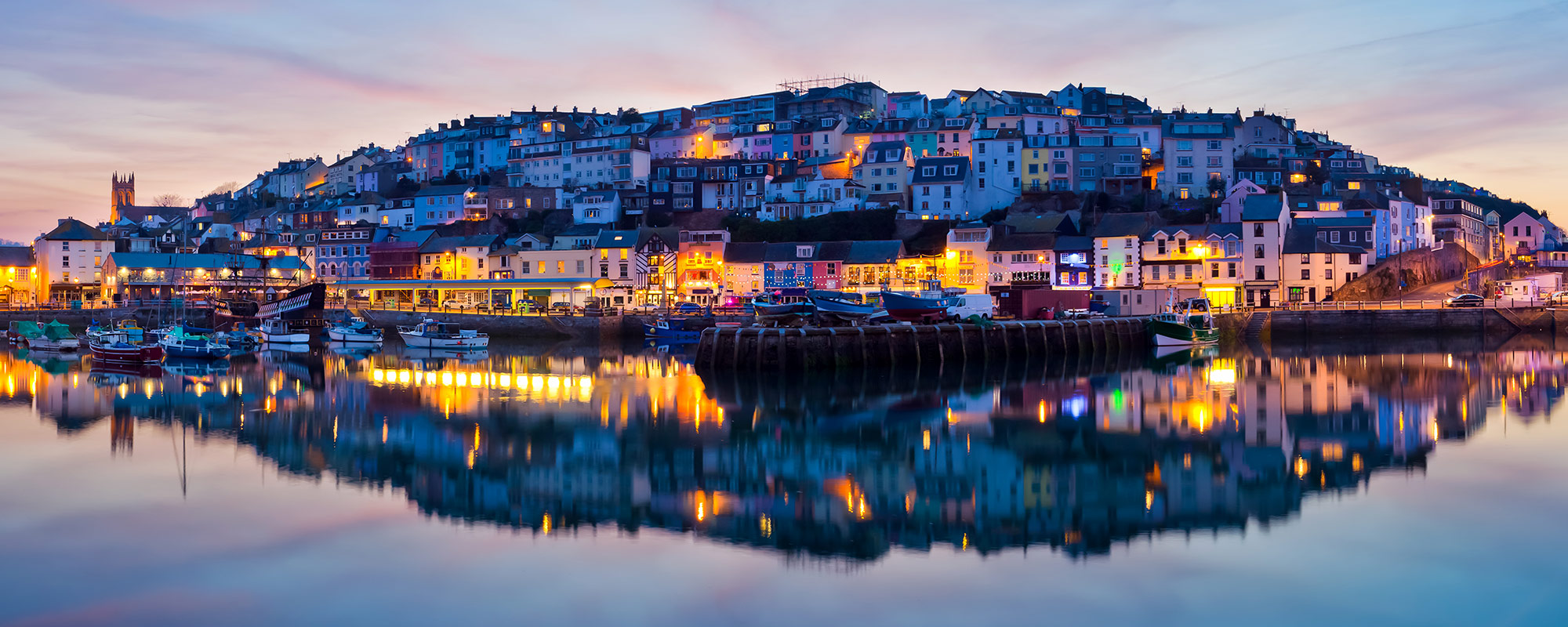 Would you buy a house with poor broadband speed?
Published Mar 6th 2014
2 mins read
Checking mobile phone signals was important a few years ago when identifying a property. You either asked the vendor or checked yourself when viewing. Now it is broadband. With many people homeworking either full or part-time it is important to have a good down load speed to operate successfully in a business environment.  Nowadays even if you do not have a business requirement, on line access is the norm.
We are shopping online, booking travel and accommodation, communicating with friends on social media websites expanding our knowledge and of course searching for property.
Many sales agents do not have broadband information on a specific property. However, the property website Rightmove now has a broadband checker based on a property's location. There are ways you can check for yourself by visiting websites such as BT or cable.co.uk and entering the postcode of the property. This however will only give a general indication of the broadband speed in that specific area. To be certain you will need the telephone number of the property being considered. High speed fibre optic broadband is being wound out across the country but many rural locations and villages could be waiting years for this service.
You can check whether a particular town or village is enabled with fibre optic but again this may show that the area is enabled but the property of interest may have been omitted. For example it may sit on the periphery of the village. To confirm this you again have check the specific phone line. If the property is not enabled for high speed broadband these internet sites will tell you if an area is under evaluation or currently not even being considered.
The South West is catching up with the expansion of high speed broadband. For example in Devon, together with the major cities of Exeter and Plymouth, rural towns such as Tavistock, Tiverton, Holsworthy and Newton Abbot are now either fibre enabled or will roll out shortly. For more information visit Connecting Devon and Somerset.
With average house prices in the South West at £176,308 compared to £223,128 in the South East (Land Registry House Price Index February 2014) your money goes that much further and think of the saving on that daily commute. With continuing improvement in cyber technology the South West is a great place to live and work.
So if you are buying, make certain you have this information and that it is right for your needs. You may like the look of Ye Olde Thatched Cottage, but you will need to be up to speed in today's ever advancing technological world.
One thing is certain Garrington Property Finders is always up to speed and ahead of the competition in finding the right property for you.